Company
As a leading consultancy for warehouse and intralogistics, we have been developing intelligent solutions for more than 20 years for current and future challenges of our customers and their worldwide supply chains.
In 2002 we started our warehouse logistics and intralogistics consulting as a TIM CONSULT GmbH division. Since summer 2018 we have been offering our proven consulting services independently as TIM INTRALOG.
We are owner-managed and develop supplier-independent best-in-class solutions. We do not limit ourselves to the view into "the warehouse", but have relevant supply chain interfaces and the holistic optimization always in view. Based on our many years of experience, we create transparency, minimize the investment risk, reduce logistics costs and strengthen the competitive position of our customers.
The demands placed on warehouse logistics and the need for optimization are as varied and individual as your company itself. In close partnership, we design tailor-made intralogistics solutions that are economical, flexible and scalable and guarantee you a secure investment for the future.
We plan your new warehouse, support you with tendering and allocation as well as in the implementation of your new warehouse right up to stable and successful live operation.
Our long-standing customers include globally active companies and market leaders from medium-sized businesses. Based on their needs and requirements, we are continuously expanding our range of consulting services.
Our growing team of specialists from various fields uses their experience to develop innovative & market-oriented solutions for you.
We are centrally located (close to the Mannheim train station) and are therefore quick to reach you when you need us.
Intralogistics Excellence – Process – Technique – Humans – Organization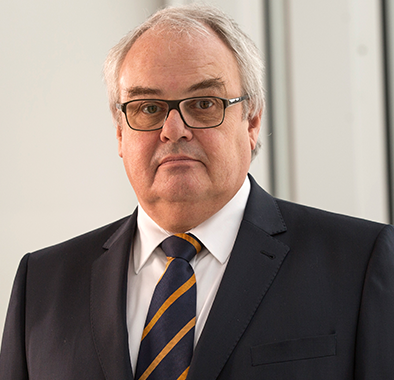 Frieder Töpfer
Managing Director
Management
Frieder Töpfer as owner and managing director of TIM INTRALOG. is competently supported by his managing directors Nils Bernhard and Marco Krämer.
With the treasure of our different experiences, our professional paths and our professional specializations we inspire and help each other and find the right answer to every question.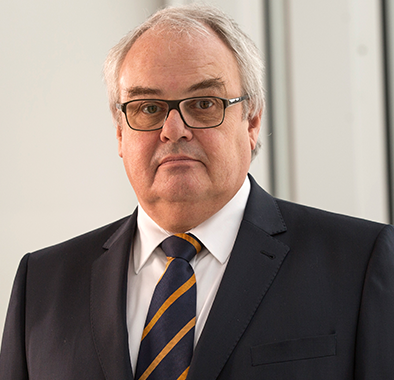 Frieder Töpfer
Managing Director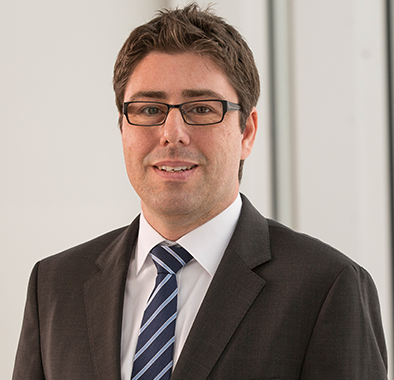 Marco Krämer
Managing Director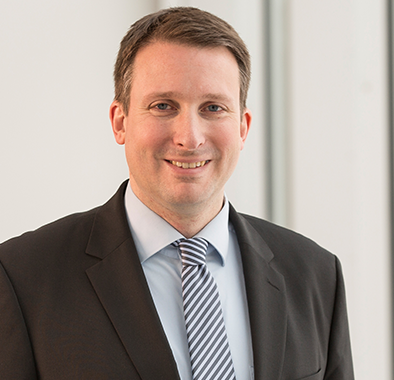 Nils Bernhard
Managing Director
History
The history of TIM CONSULT GmbH begins in 1995 with first projects focusing mainly on transport topics but also on intralogistics.
Our very own history begins in 2002 with the establishment of the Logistics Engineering division as a competence center for warehouse logistics and intralogistics within TIM CONSULT GmbH.
A multitude of challenging and successful projects followed, which brought us the trust and appreciation of our customers. Today we can look back with pride on more than 20 years of experience in consulting and implementation, characterized by healthy growth and a motivated, committed team.
The last step on our growth course has been the independence of the warehouse logistics and intralogistics division. Since summer 2018 we have been operating as TIM INTRALOG.
To this end we have expanded our team and our service portfolio. We rely on the tried and tested: Owner and well-known team remain the same and support you with the usual reliability and professional competence.
We are looking forward to the new chapter in our history!
1995
Foundation of TIM CONSULT GmbH
2002
Foundation of the Logistics Engineering division
Planning, realization and optimization of intralogistics as well as warehouses and distribution centers
2003
First warehouse audit at a wholesaler of automotive spare parts
2005
First outsourcing project for a leading manufacturer of home applications
2008
First participation to exhibition LogiMAT
2009
Planning and realization of the European central warehouse of a leading sports equipment manufacturer
2010
Support for the implementation of an automated hanging garment warehouse of a leading retail company in UK
2011
Warehouse expansion planning for a leading mail-order pharmacy
2016
Central warehouse expansion for a manufacturer of electronic components
2018
The Logistics Engineering division operates as independent unit: TIM INTRALOG.
TIM CONSULT becomes part of the Transporeon Group
2021
TIM INTRALOG. moves into new offices.
2022
Expansion of TIM INTRALOG. Management
Mr. Marco Krämer (Dipl.-Kfm.) and Mr. Nils Bernhard (Dipl.-Wirtsch.-Ing.) are appointed managing directors of TIM INTRALOG. GmbH