Your warehouse processing in direct comparison
Warehouse benchmarking
Low costs, good service, flexibility and speed – these are the requirements that warehouse managers are usually confronted with today. The productivity of intralogistics processes may decrease over time. A market comparison gives an objective picture of the performance of your warehouse operations.
We have gained extensive market knowledge through our many years of consulting experience. In addition, we are familiar with many warehouse operations and have access to comparative data. Our know-how is used for the benefit of our customers as part of our warehouse benchmarking.
We use our warehouse benchmarking to analyze intralogistics processes and compare them with those of selected benchmarking participants. Our benchmarks are based on either handling, floor space or specific business dynamics. We specifically look at warehouses for production, cross-docking and distribution analyzing processes, structures, productivities, working time models and remuneration systems.
Through standardized data collection, in-depth on-site surveys, expert interviews and process-oriented harmonization, we ensure true comparison and give you clear feedback on the performance in your warehouse.
Your benefit
Identification of best practices
Rationalization potential for floor space, processes and equipment
Starting points for optimization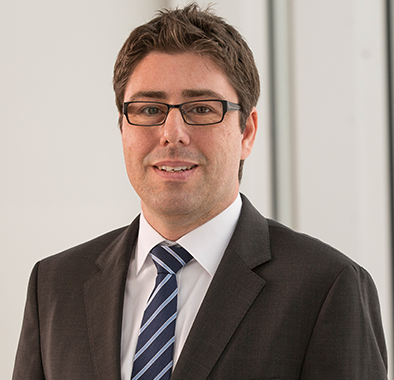 Marco Krämer
Managing Director