Planning & Realization
Can your warehouse still keep up with current market requirements? Are your warehouse capacities still sufficient? Do you need a new or extended warehouse in order to optimize your distribution?
We have been planning and realizing specialized warehouses and distribution centers for 20 years. Together with our customers, we develop warehouse concepts aligned to the specific market requirements of today as well as tomorrow: efficient, scalable and flexible. This ensures high planning and investment security for your warehouse logistics.
Our focus is always on the needs of your customers for higher service quality, on-time deliveries and value-added services. We design for efficiency and to achieve total customer satisfaction and lowest cost.
With our market knowledge, tendering expertise and process know-how, we help you find the right partner for storage and material flow equipment, automatization and IT systems. As an owner-operated logistics consultant, we are supplier-neutral and independent, offering only results-oriented advice.
We support you in the detailed planning and realization phase of your warehouse with our many years of implementation experience. As an independent partner, we coordinate the on-site installation and commissioning activities on your behalf so your project will be on-time and on-budget.
Whether you need our expertise only in the planning stage or in further phases of realization as well is entirely up to you. Our flexibility and commitment to excellence are guaranteed.
Your competent partner for the entire duration of the project
More about planning & realization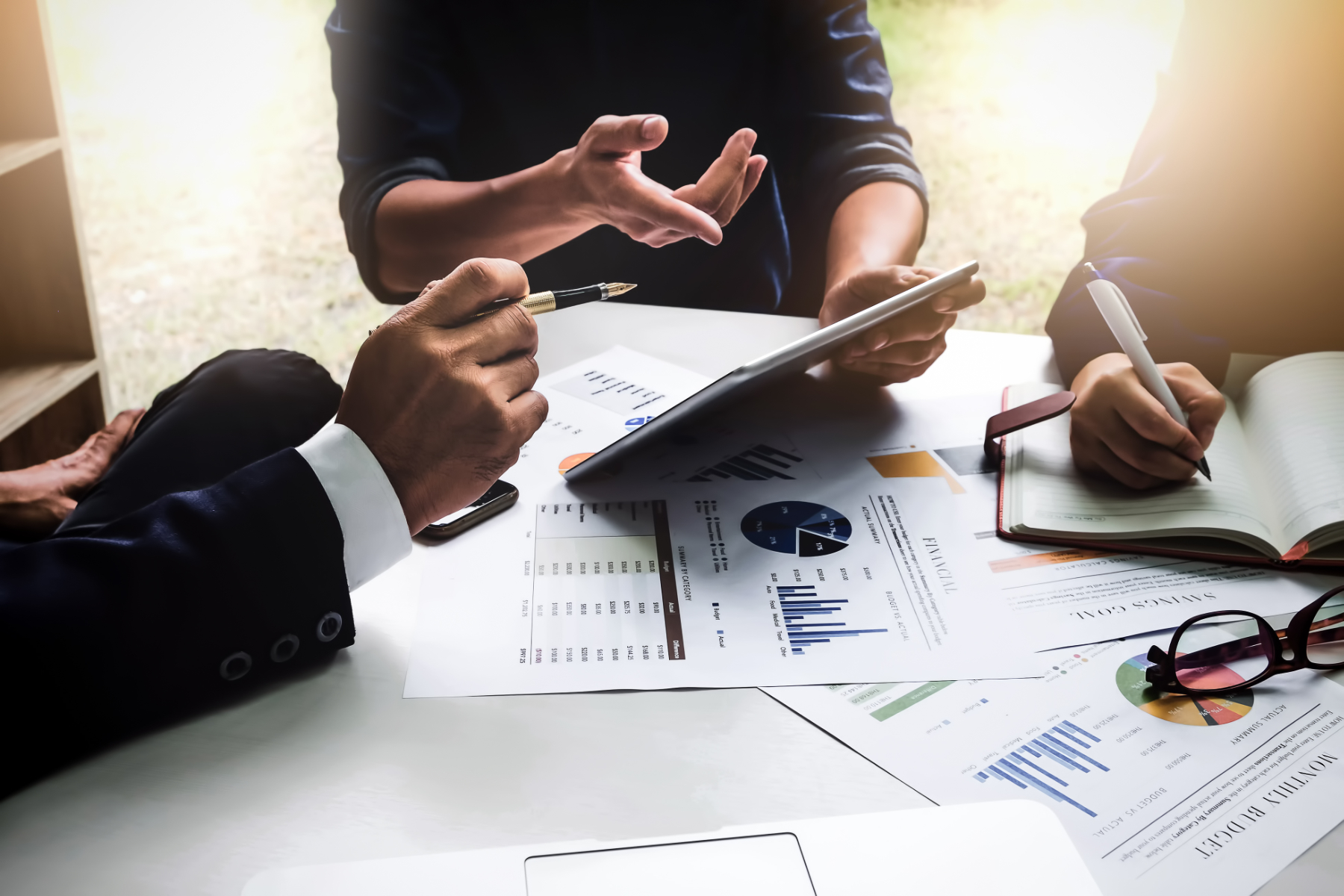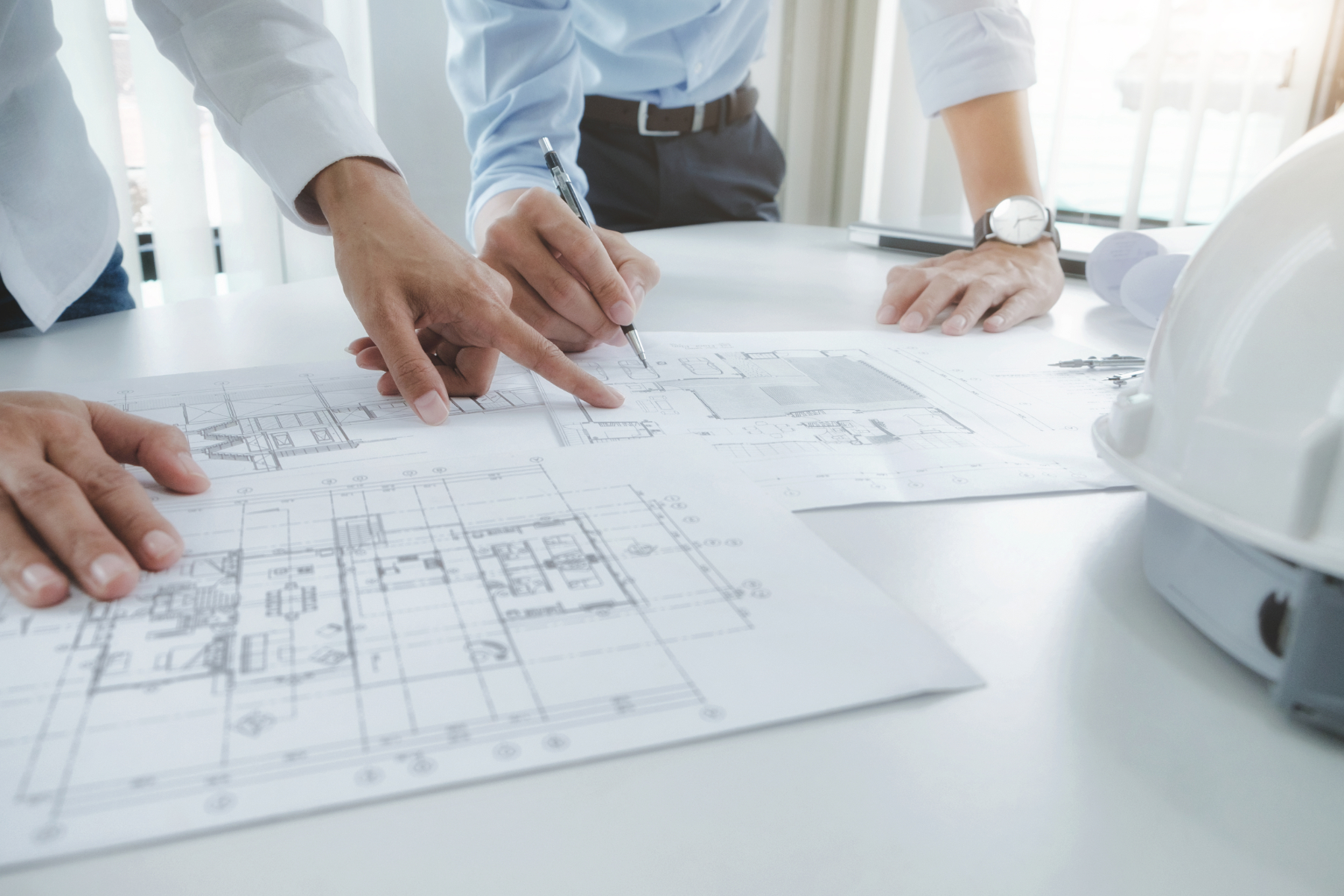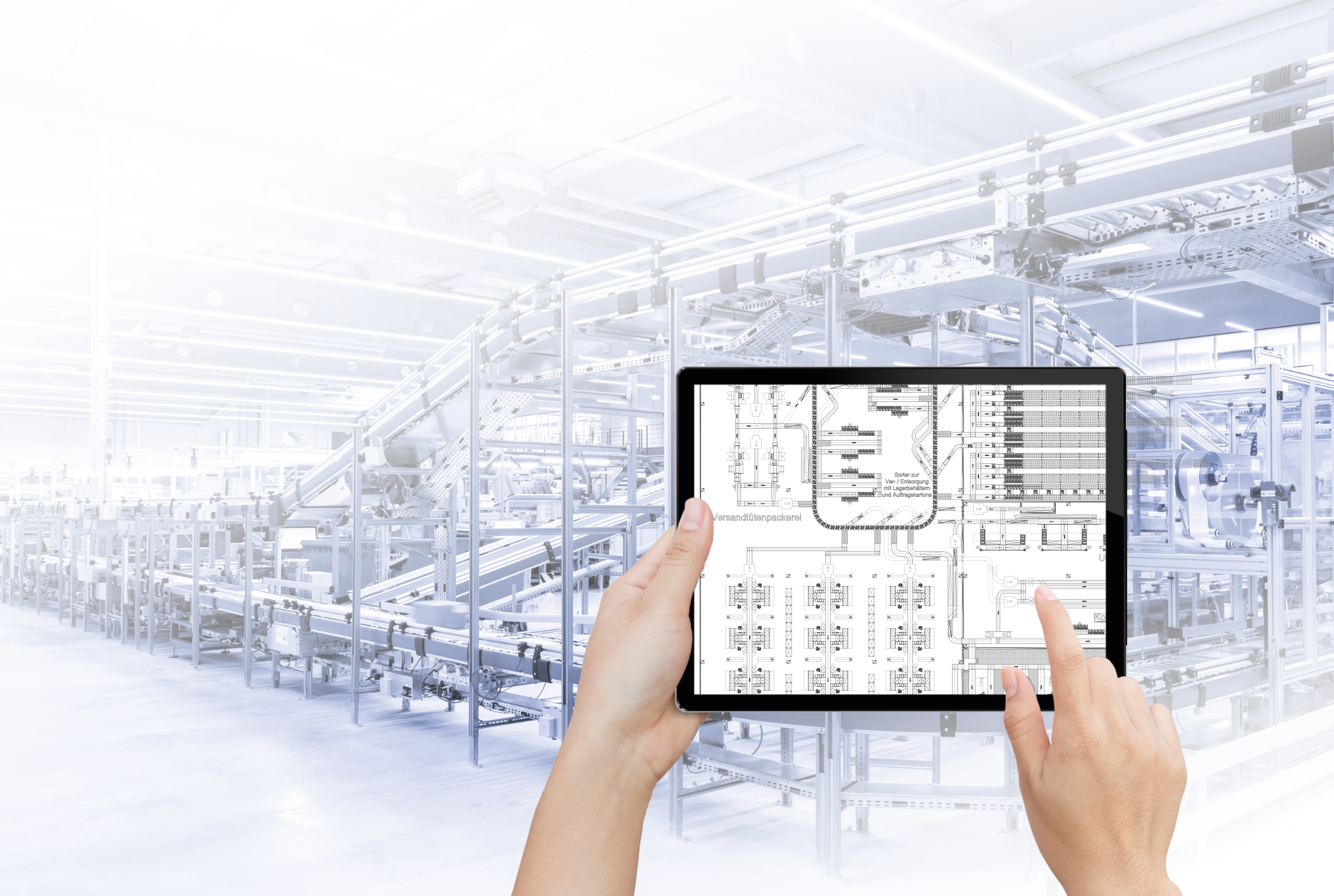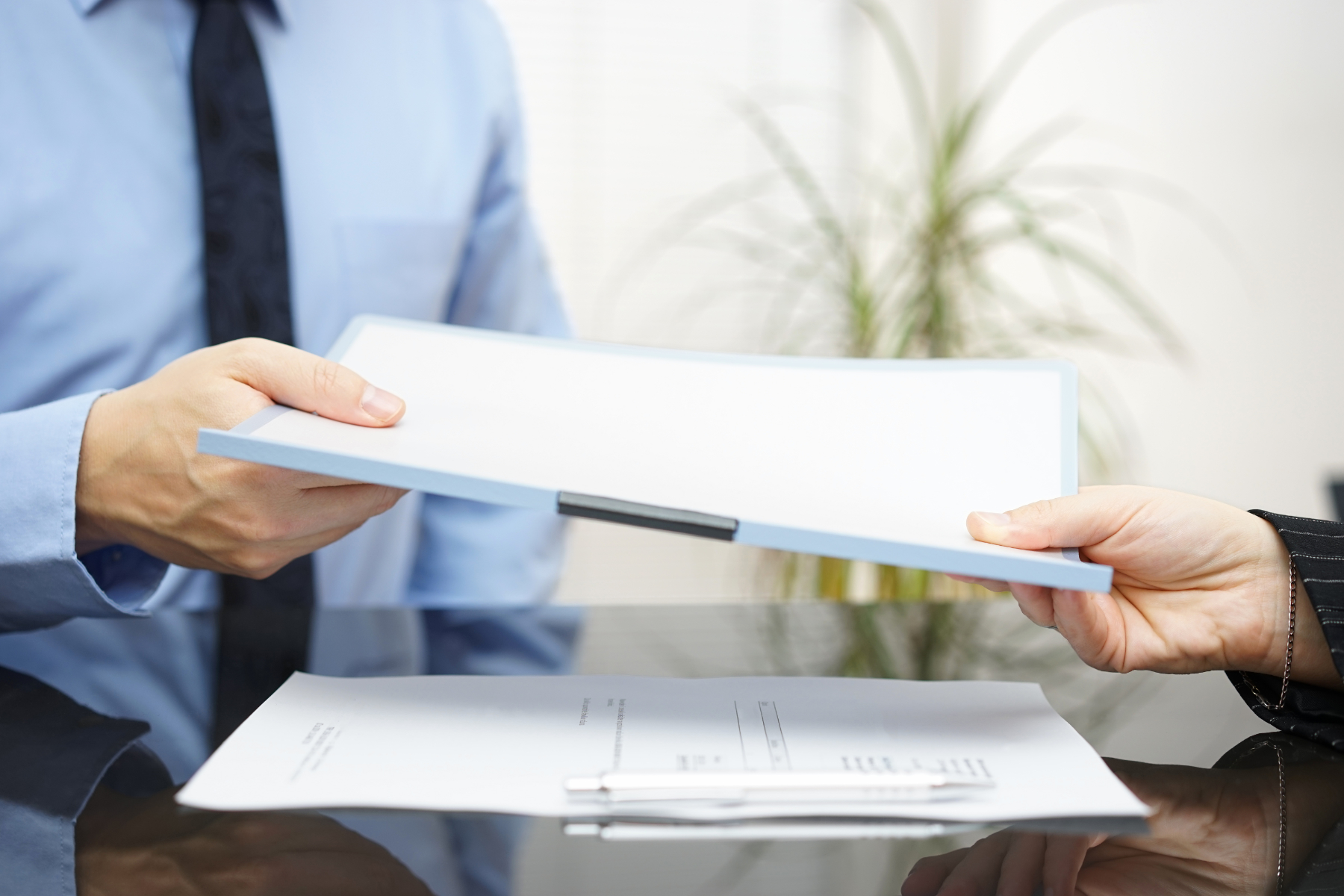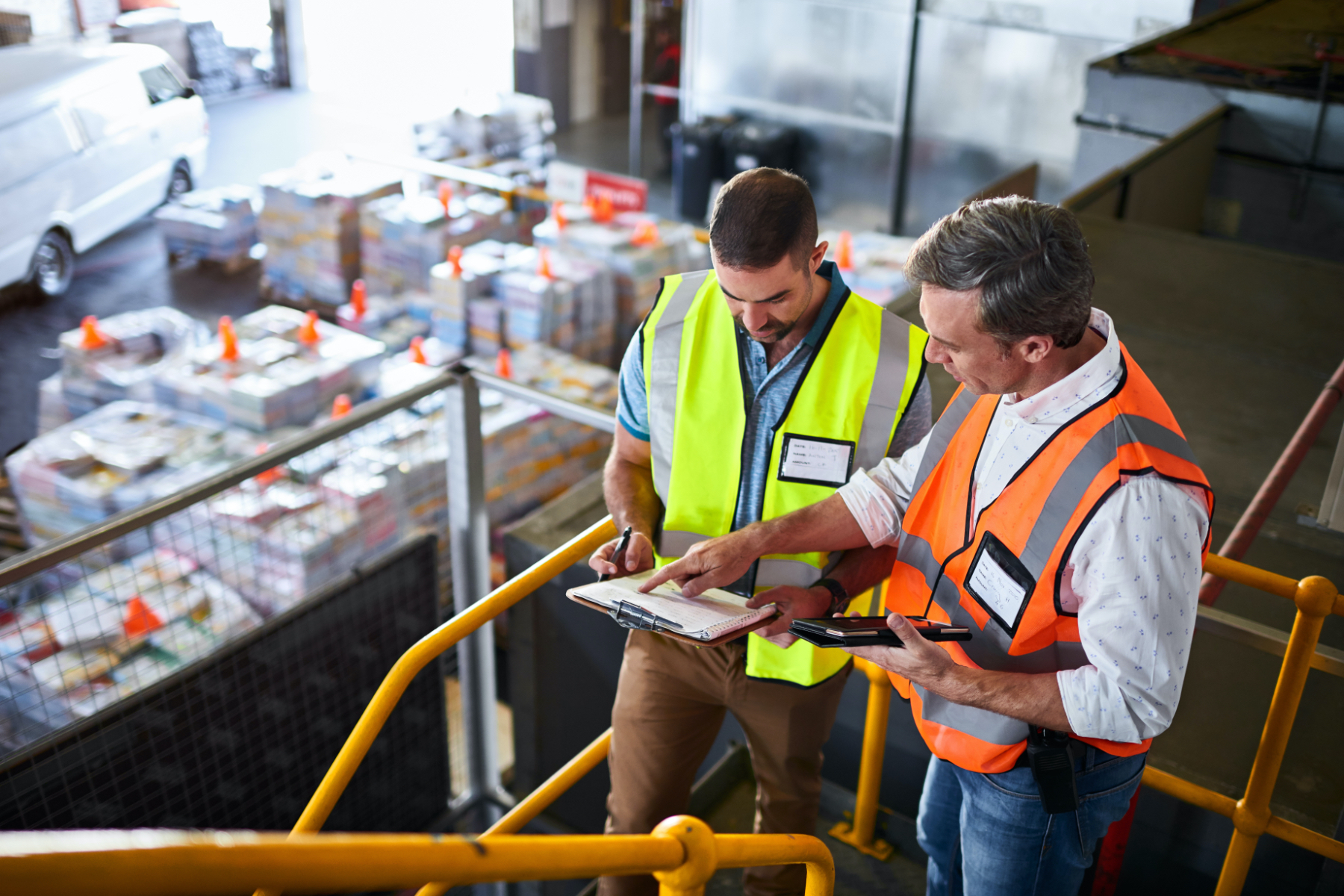 Project Management Implementation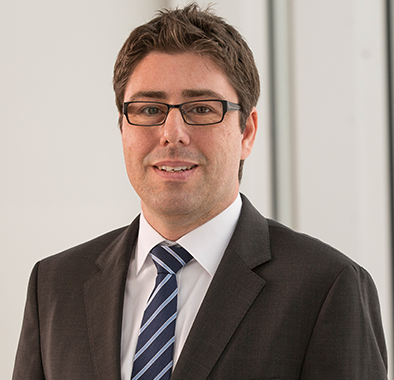 Marco Krämer
Managing Director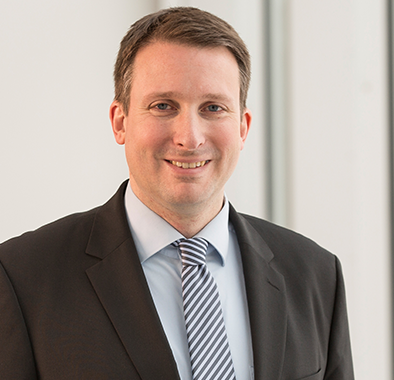 Nils Bernhard
Managing Director