The strength is in the details
Detailed planning
General processes and techniques are selected, the dimension and location of the warehouse determined, and budgets approved – now it's time to develop the concept further and to work out the details.
Through in-depth application and contribution of our realization expertise, we fine-tune the concept together with you to create the basis for a market-oriented tender.
During detailed planning we verify assumptions and requirements. The more detailed functional processes form the basis of the requirements specifications for logistics IT. The workplace setup is designed ergonomically and tested during mock-up-installations.
We look at fire prevention and construction aspects in detail and define required adjustments together with the partners in the respective trades. We coordinate with the relevant authorities, insurance and other project partners. You can be assured that the proposed solution can be implemented by all partners. You are now ready for successful tendering and project execution.
Your benefit
Tender-ready concept
Harmonized interfaces to other trades (including construction and IT)
High planning security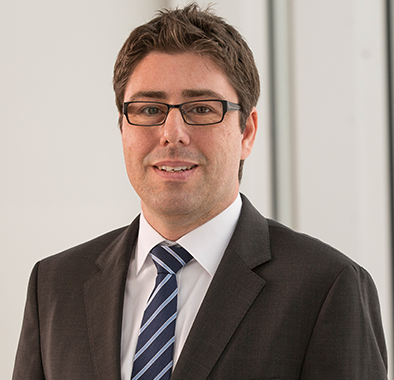 Marco Krämer
Managing Director