Optimization & Tuning
Do your processes, storage and material flow technologies still meet your current requirements? Is your system sufficiently geared for quality, performance and cost-effectiveness? Wouldn't now be the right time to verify your warehouse logistics efficiency?
In optimization and tuning projects, we look at your warehouse from many sides, including an analysis of material flow, process design, workflows, warehouse and materials handling systems, and inventories. You benefit from our many years of practical experience gained from the large number of projects we have completed!
Together with you, we fine-tune your operations in key areas to optimize your warehouse. We have developed high-performance methodology and apply them to your particular circumstances and requirements.
In our TC warehouse audit, we identify concrete approaches to reduce processing time, increase productivity and improve workplace ergonomics. Our inventory audit shows the right balance between capital commitment and maximum readiness for delivery and gives you a targeted recommendation for action.
In our warehouse tuning, we especially look at the changed requirements for (partially) automated warehouses. We analyze (IT) processes as well as technical bottlenecks and develop possible modifications for warehouse and materials handling systems. This is how we make it possible for you to keep using the facility in an efficient, cost-effective manner.
In many cases, this is enough to position your warehouse operations competitively and align them to current and future requirements.
"External expertise" – increased performance through optimization & re-engineering
More about Optimization & Tuning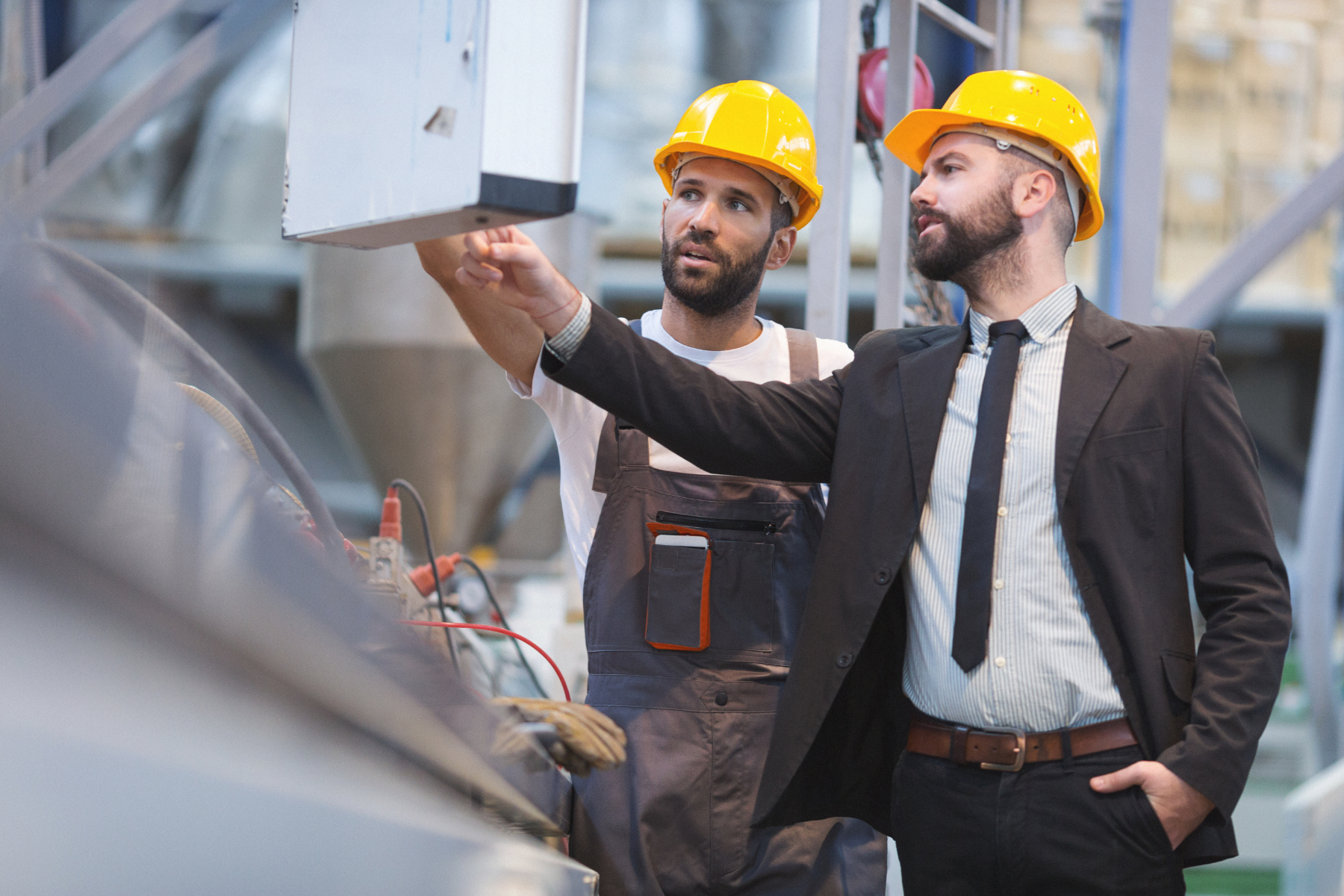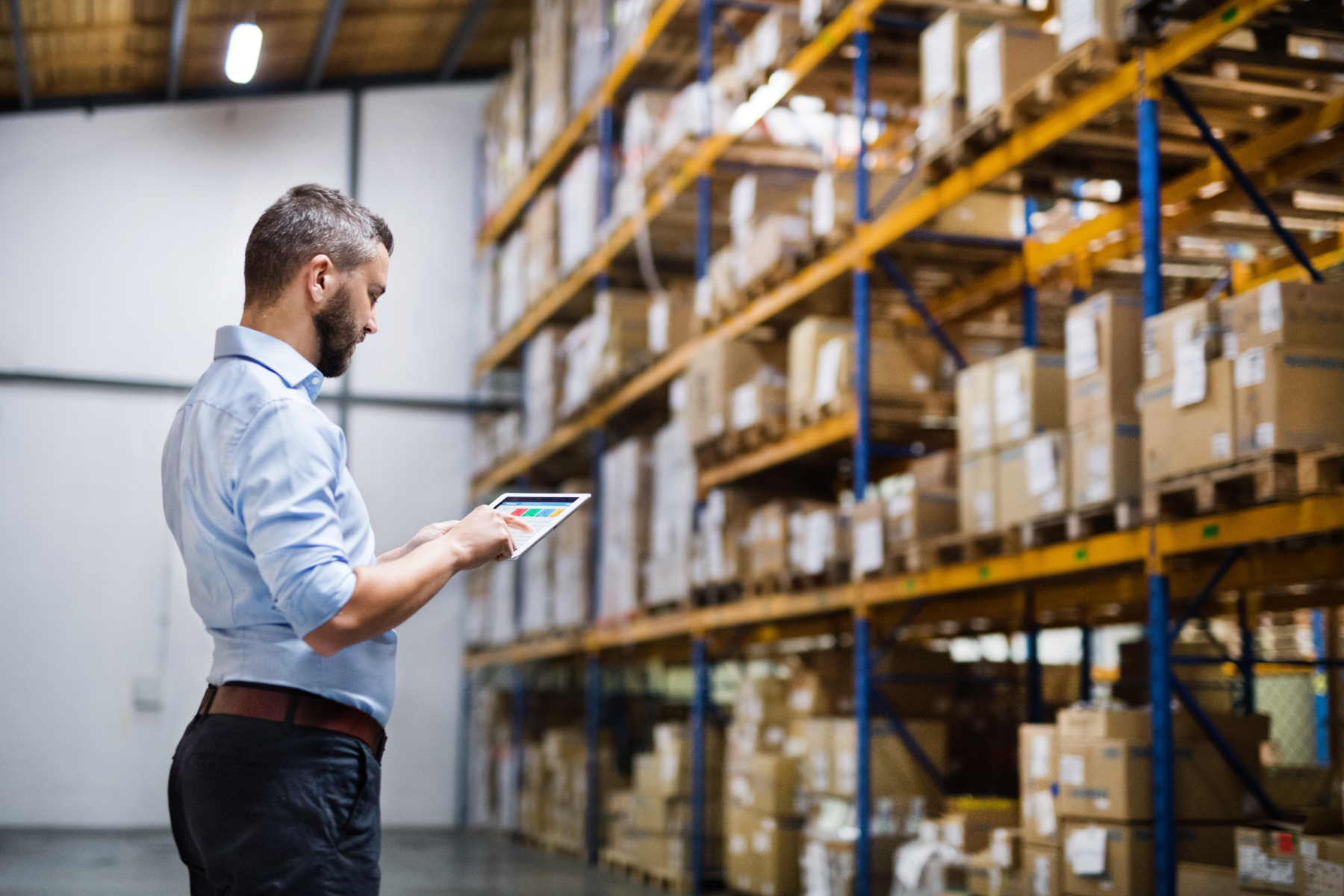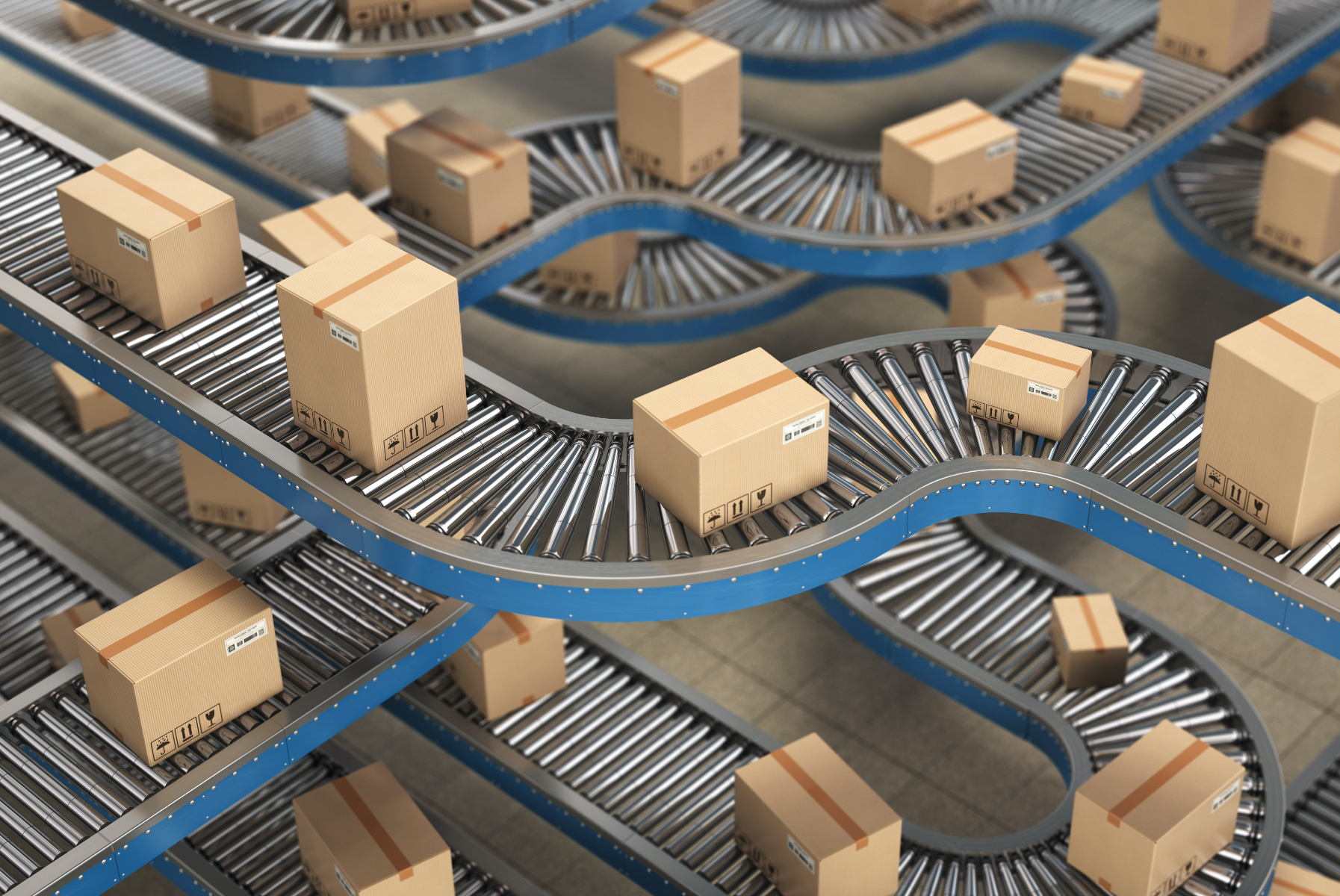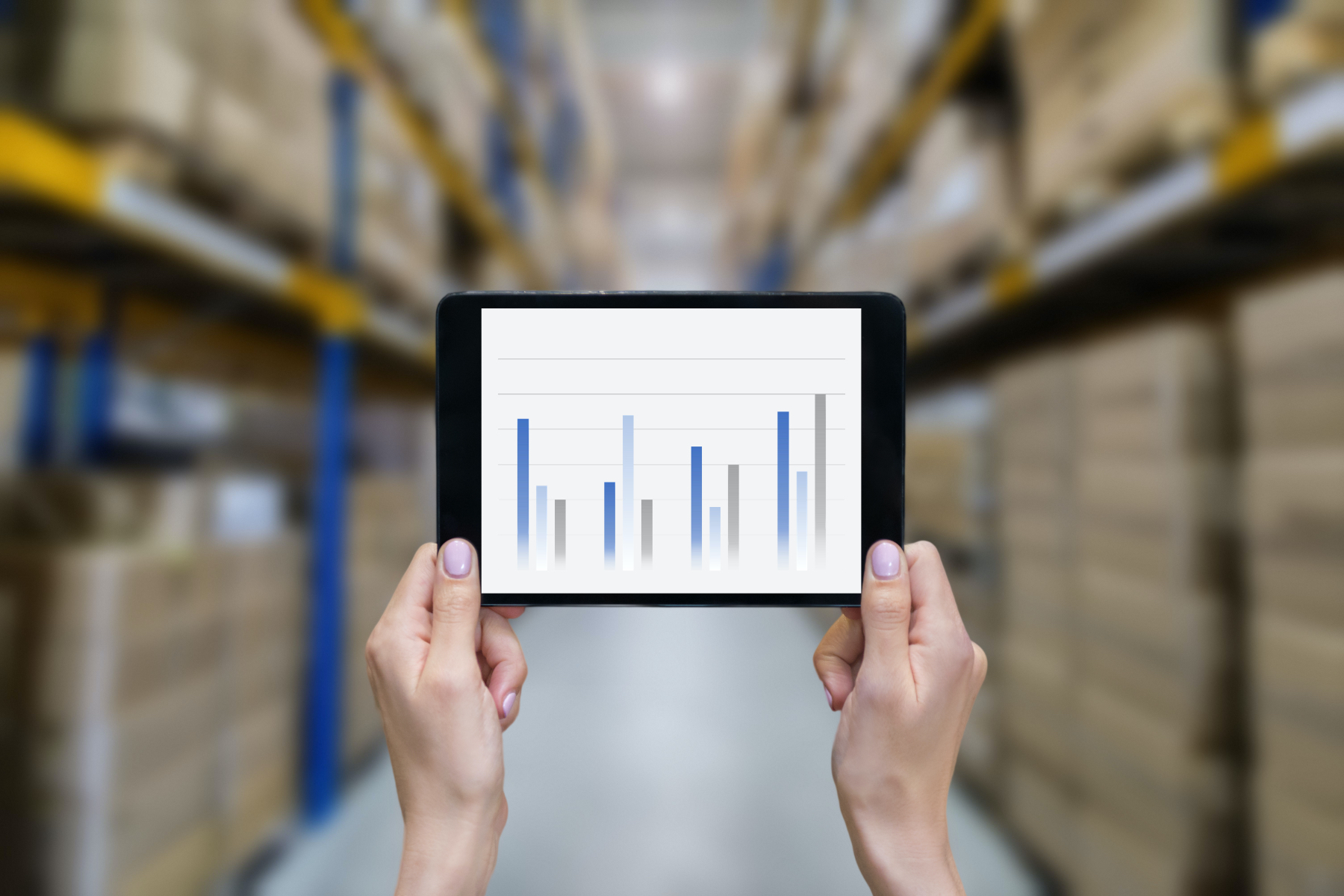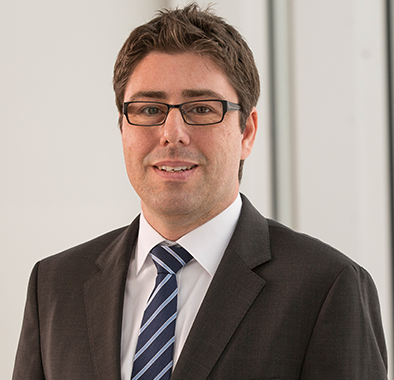 Marco Krämer
Managing Director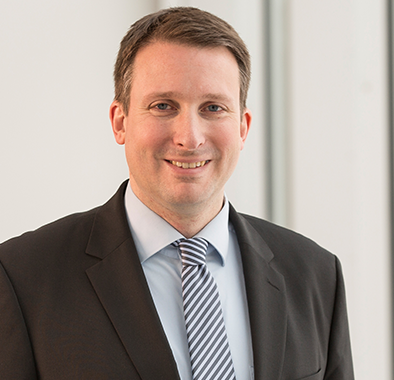 Nils Bernhard
Managing Director