Smart Contracting as key factor for success
Tendering & Negotiation
Once the logistics concept is worked out in detail, the most qualified suppliers for material handling equipment, logistics IT or the entire range of logistics services need to be identified. We sort out the complexity and find the best partners for your project.
We place your tendering documents in line with market requirements and ensure that the scope of required services is carried out.Our TC Smart Contracting approach allows you to define suitable tender batches. Due to the intelligent allocation of services required, we increase the number of potential bidders, avoid general contractor surcharges for purchased parts, minimize interface risks and save time when it comes to implementation. We prepare the standard service specifications for you with precisely defined requirements. This ensures a high degree of comparability. We handle the entire bid management process for you. We hold bid submission preparation workshops for suppliers so that you receive exactly the proposals you require.
We harmonize the proposals and ensure an objective assessment. In addition, we make a supplier recommendation and provide support during negotiations.
Your benefit
Market-oriented placement of the invitation to tender
Selection of suitable project partners
Objective assessment of proposals
Shorter implementation times
Reduction of time and budget risks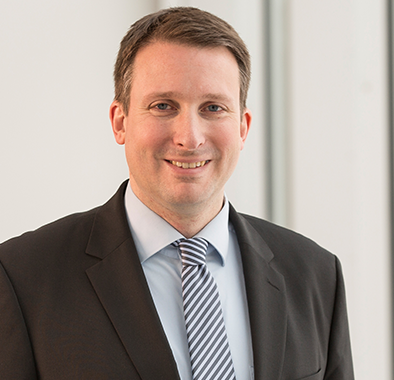 Nils Bernhard
Managing Director