Putting your warehouse to the test
Simulation
Complex material flows and inventory effects cannot be modeled with 100% reliability by statically calculations.
That is why we use simulations for complex warehouse projects. We can run the planned processes dynamically, identify process disturbances and critical areas early and eliminate them in the planning phase.
We simulate your future warehouse operations based on your requirements and the results from the detailed planning. We check material flows and various control logics in different scenarios. Based on the planned material flow and storage equipment we identify bottlenecks.
During the test runs, we occasionally make additional adjustments to material flows, processes or control logics. This gives you even more assurance that the formulated plan will meet your requirements and allows you to gain initial experience with the control system.
Your benefit
Verified control logics for material flow
Validated performance of the system
Sensitivity testing of the system regarding structural fluctuations
Early identification and elimination of bottlenecks
High planning security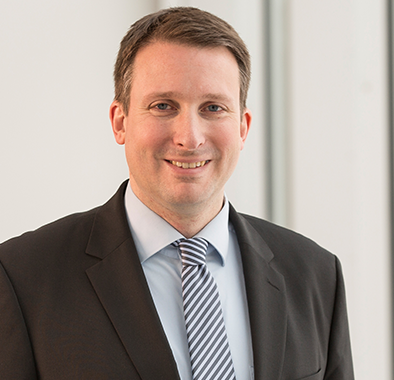 Nils Bernhard
Managing Director